Increase Your Search Engine Visibility
---
Through our search engine optimization service get your website ranked for relevant keywords and get valuable traffic to your website.
100% White Hat
At QQXM we follow search engine's guideline to ensure your website's SEO campaign is organically ranked and its SEO stays resilient and long lasting. Through our large network of blogs and websites we build out proper white hat links back to your website to increase its visibility on search engines. You don't have to wait months to see a difference and your ranking will increase within the first few weeks.
Free Website Analysis
With our service you will receive a free on-site analysis and our team of experts will tell you how to optimize your website to target better keywords. We do this process every 3 months to ensure your website is getting the best results possible and every time it's updated things are working as best as day can.
Free Website Monitoring
Our automated website monitoring system will scan your website daily and records fixes and changes as well as track your downtime and speed to ensure your website is performing well and does not drop from search results.
Monthly Reports
You will receive a monthly report of your website's performance and ranking. This report includes changes and updates that should be done and checks to make sure updates from previous reports have been executed. We have different procedures in place to make sure we stay competitive at every angle.
24/7 Support Team
Our team of experts is available 24 hours 7 days per week to answer your questions and guide you through any major website updates or content changes that you may have. Simply use our support ticket system to track your requests.
Scalable SEO
Our staff consist of over 30+ individuals and our network has over 3,000+ domains which allows us to have a very competitive Search Engine Optimization service and compete with large companies. We are prepared to take on any challenge.
Get Access To Our SEO Control Panel
and find out how it works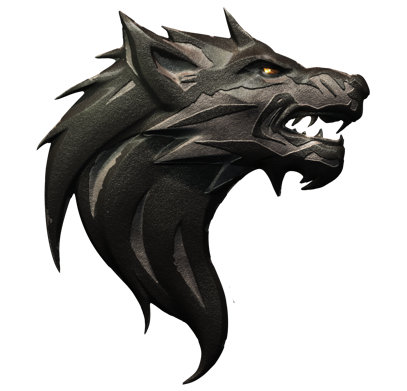 Most Advance Search Engine Visibility Monitoring Tool
Sign up and get access to the most advance search engine marketing control panel. You can monitor your report and change out your keywords live. Get alerts and turn on daily monitoring of your website and campaigns.
Sign Up Now
Most
Popular
Starter
$500 /month
---
The plan is mainly intended for startups and small businesses.
5

Keywords

Free

Onsite Analysis

Daily

Website Monitoring

Monthly Reports
Sign up
Most
Popular
Business
$750 /month
---
Perfect for Medium-to-large sized businesses.
10

Keywords

Free

Onsite Analysis

Daily

Website Monitoring

Monthly Reports
Sign up
Most
Popular
Ultimate
$1,500 /month
---
The plan is best suited for large corporate websites.
Up to 20

Keywords

Free

Onsite Analysis

Daily

Website Monitoring

Monthly Reports
Sign up
Do you need to customize your SEO?
---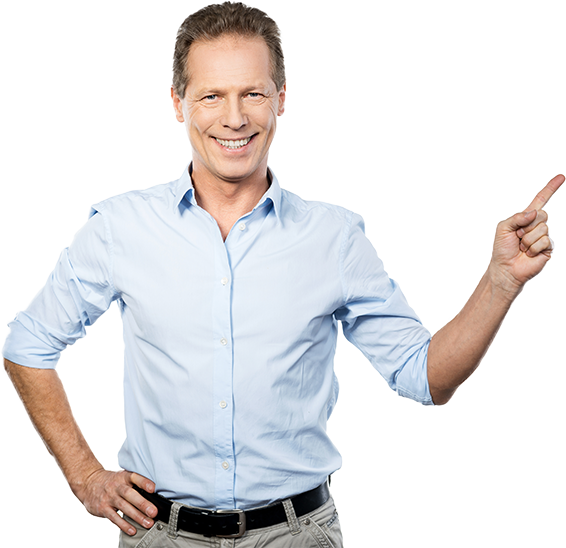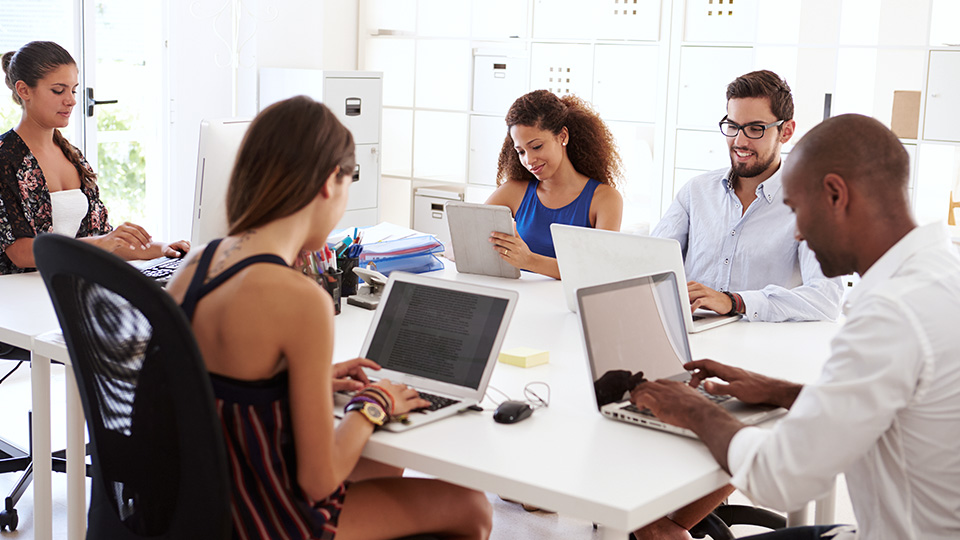 About Us
---
Established in 2009, QQXM started as a small firm in southern California originally named "SBD". At first it offered website design services to local businesses.
Today QQXM offers a full range of web design, app development and content marketing services, including building full-featured ecommerce websites and web startups with custom functionality. We have a wide range of products and can help you build your online business from scratch. Over years QQXM has been the leading agency in Southern California for SEO, PPC, and Social Media marketing.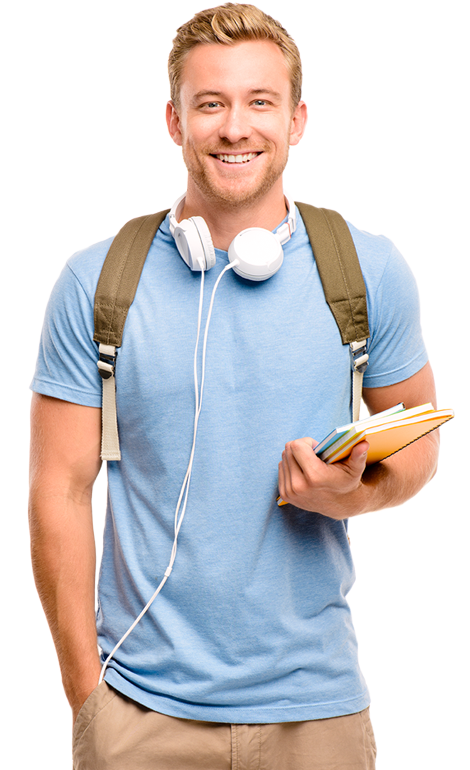 Why Choose Us
---
We use cutting-edge technologies
Our team of professional analysts are constantly roaming the web in search of promising techniques, which will make your business better. We have over 15 years of experience and have been in business for a long time. We know how the web changed and use best practices and do not cut corners.
We value your time
We know how important it is for you to maintain your schedule, that's why we do everything to fit it. Our team works on your project in multiple threads.
We provide qualified support
Our support team is online 24/7, and is ready to help you with any design - related issue.
What Our Customers Say About Us
---
Since 2009 QQXM has been doing my online marketing. I keep coming back to them year after year because they can deliver. Unlike many SEO/PPC companies that just want to take your money QQXM cares about their client.

Founder, StudentLoanHotline.com
We used to be a small property management company in the city of Jackson. Now we manage over 1,500 properties in 3 states thanks to QQXM technology. With the same staff our custom-built admin panel manages everything.

CEO, NCDevGroup.com
QQXM has been able to generate hundreds of leads for us. First, they built a beautiful website then they jump start our business by building a great PPC campaign generating hundreds of leads for our business.

CTO, AmeriHelp4U.com
Dedicated 24/7 Support
Our Support Service is always available 24 hours a day, 7 days a week to help you with your website and marketing. Easily submit your requests through our client control panel.