Get Professional PPC Management and Increase Your Sales
---
Do you have a service or product and need to get leads today? The fastest way to get clients online is through a proper Pay-Per-Click campaign.
Guaranteed Traffic
With PPC(Pay-Per-Click) you are guaranteed to get relevant traffic to your website. Whether you want to generate leads or sell your products, we can build high converting PPC campaigns at the lowest cost possible. Pay per each click and get sales today!
Scalable Marketing
Pay for traffic based on your budget. Choose your own budget, start from $500/month for startup and small businesses and grow your campaign as you increase your sales.
Quick Results
Unlike search engine optimization, PPC can show results very quickly. You will receive online traffic as soon as your campaign starts and you pay when an interested person clicks on your ads.
Over 100 PPC Strategies
Our team of experts will build and manage a campaign with a positive ROI(Return on investment). We will analyze and optimize your website and if necessary, create high converting landing pages in order to get the highest conversions at the lowest cost.
No Setup Fee or Contracts
There are no setup fees or contracts. We'll start analyzing your website and build a campaign for you at no cost. You only pay as you go and can pause at any time.
15% Management Fee
We make money only if you make money. Our management fee is based on how much you spend. There's no setup fee or initial cost. You just pay as you go and we'll charge you 15% of your total spent. We'll only increase your budget if you have a positive ROI(Return on investment). That means you only spend more if you're making more sales.
Build Your PPC Campaign Now
---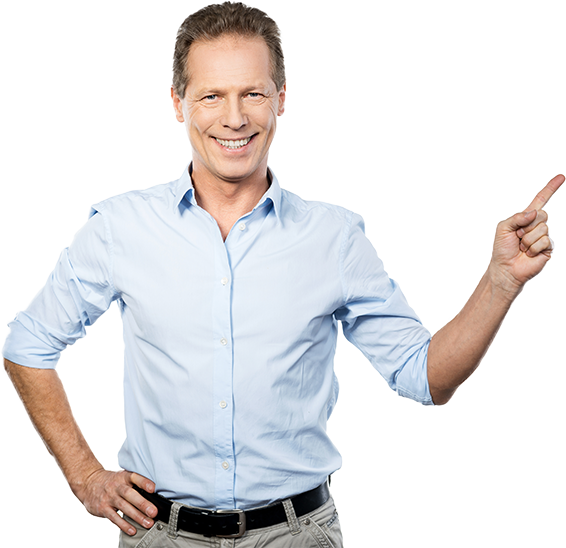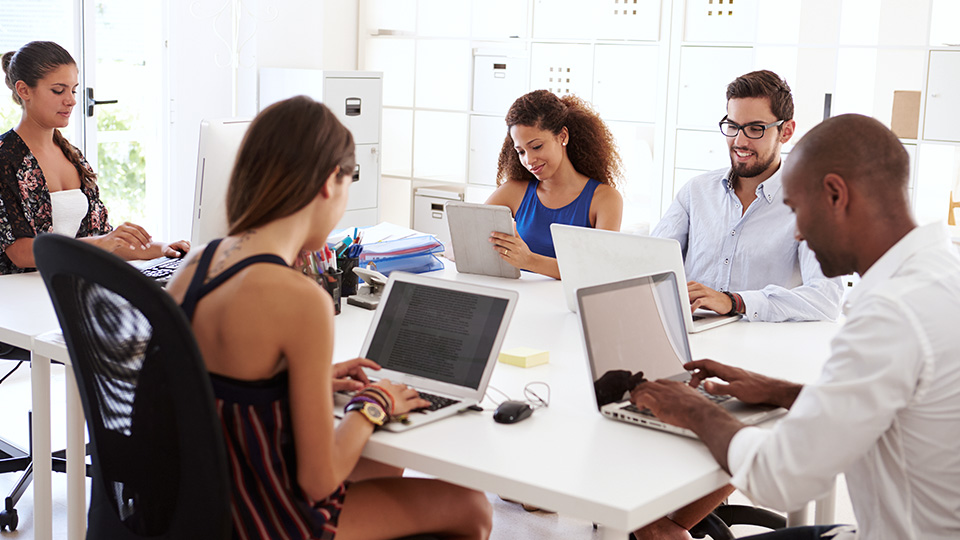 About Us
---
Established in 2009, QQXM started as a small firm in southern California originally named "SBD". At first it offered website design services to local businesses.
Today QQXM offers a full range of web design, app development and content marketing services, including building full-featured ecommerce websites and web startups with custom functionality. We have a wide range of products and can help you build your online business from scratch. Over years QQXM has been the leading agency in Southern California for SEO, PPC, and Social Media marketing.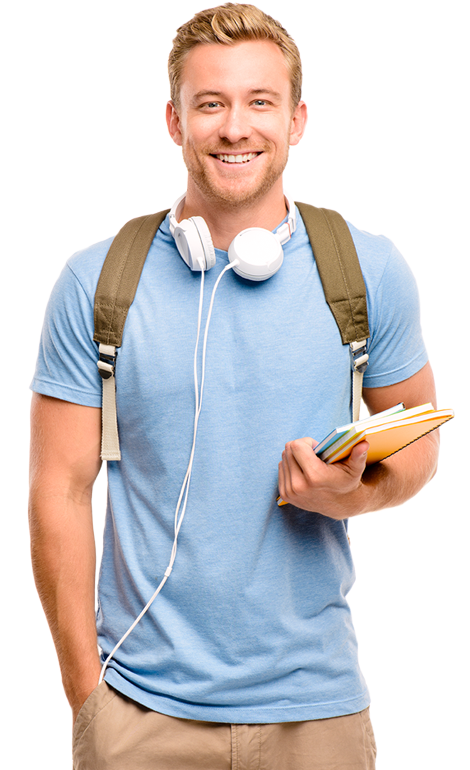 Why Choose Us
---
We use cutting-edge technologies
Our team of professional analysts are constantly roaming the web in search of promising techniques, which will make your business better. We have over 15 years of experience and have been in business for a long time. We know how the web changed and use best practices and do not cut corners.
We value your time
We know how important it is for you to maintain your schedule, that's why we do everything to fit it. Our team works on your project in multiple threads.
We provide qualified support
Our support team is online 24/7, and is ready to help you with any design - related issue.
What Our Customers Say About Us
---
Since 2009 QQXM has been doing my online marketing. I keep coming back to them year after year because they can deliver. Unlike many SEO/PPC companies that just want to take your money QQXM cares about their client.

Founder, StudentLoanHotline.com
We used to be a small property management company in the city of Jackson. Now we manage over 1,500 properties in 3 states thanks to QQXM technology. With the same staff our custom-built admin panel manages everything.

CEO, NCDevGroup.com
QQXM has been able to generate hundreds of leads for us. First, they built a beautiful website then they jump start our business by building a great PPC campaign generating hundreds of leads for our business.

CTO, AmeriHelp4U.com
Dedicated 24/7 Support
Our Support Service is always available 24 hours a day, 7 days a week to help you with your website and marketing. Easily submit your requests through our client control panel.